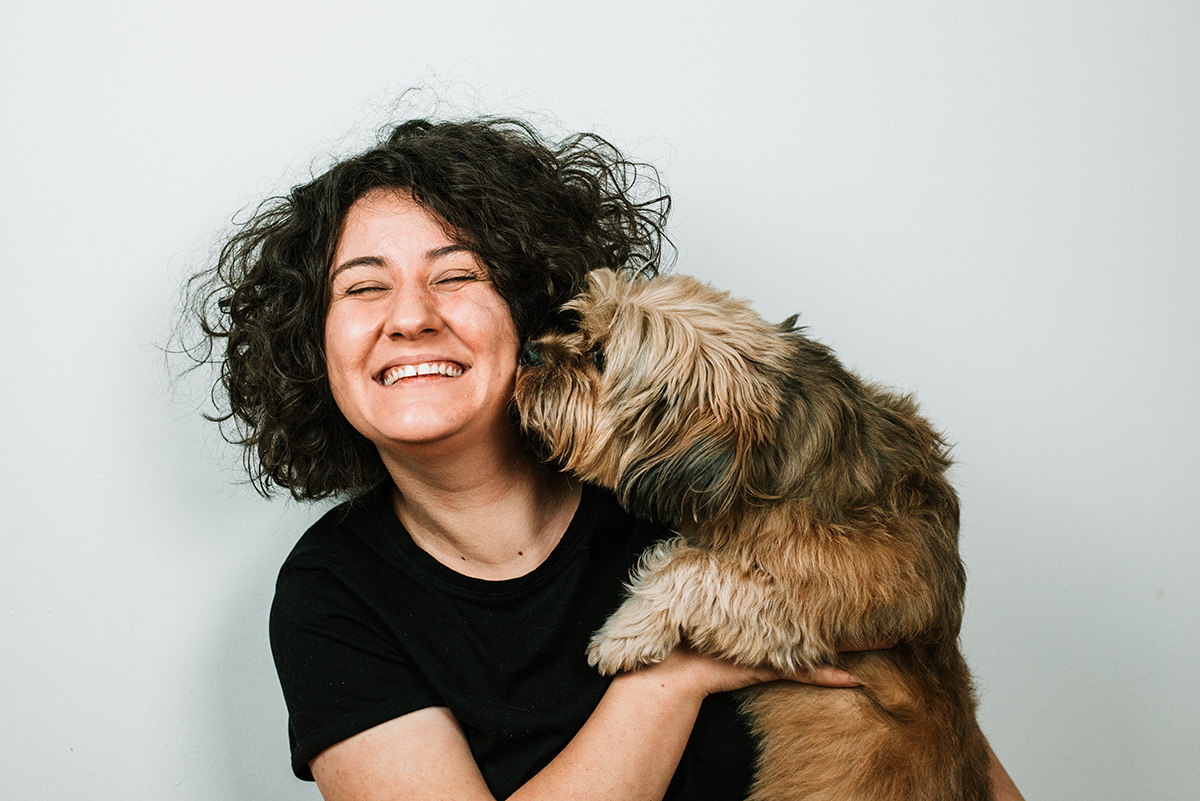 29 Mar

The safest way to access medicinal cannabis for pets  
There's only one safe way to access medicinal cannabis for your pet, and that's via your veterinarian. There are a few important reasons for this – and we explore them here.

Giving your pet the best of care means making sure they have access to the right medicines. And just as you wouldn't self-diagnose and self-prescribe medicines for a human baby (well, we really hope you wouldn't) nor should you for your fur baby!

Your veterinarian is your pet's health expert
When they decide to prescribe medicinal cannabis, they will do so after carefully considering your pet's age, breed and medical history, symptoms, other medications, and any other relevant information. Their prescription will be very specific about dosage and how often you should give the medication. Pet medicines prescribed by professionals are the way to go.
Non-prescription sources of medicinal cannabis are not legal or safe
Medicinal cannabis is a new and exciting industry that is regulated in different ways around the world. And while the power of the internet makes it possible to buy CBD oils for pets online, it's important to remember that products like these are non-pharmaceutical grade and unregulated – and quite possibly not safe for your pet. Unfortunately, buying from online shops or Sunday markets poses real concerns around illegality, lack of quality control and potential harm for your much-loved pet, or yourself!
To be 100 per cent clear, in Australia, obtaining medicinal cannabis for your pet or yourself on the internet, without a prescription, is illegal.
Online, you can't be sure that the product is what a website says it is, or that it's the right medicinal cannabis for your pet. For example, human preparations of medicinal cannabis often contain high levels of THC or xylitol, which can be harmful for pets.

There's similar potential for confusion when buying hemp oil for sale at big brand pharmacies (and perhaps some small ones too). Hemp oil is not the same as CBD oil and should not be confused or mistaken as having the same therapeutic benefit or value as a CBD oil. Hemp oil does not contain therapeutic cannabinoids.
Our product is a pharmaceutical grade product
All pet prescriptions for medicinal cannabis submitted to PetCann by a registered veterinarian are prepared on demand by an Australian pharmacy and usually shipped out within 24 hours. The pharmacist uses approved, legally sourced and tested ingredients.
This way, we are certain of what goes into our medicinal cannabis products. All our products are >98% CBD – as is legal, allowable, and recommended for animal use. Our products are also tested to make sure they're free from contaminants like pesticides, heavy metals, solvents, and bacterial or fungal growth which can be harmful if ingested. 
Awesomely, the PetCann oils, treats and chews, which contain our pet-friendly medicinal cannabis, can be made up in the flavour of your pet's choice – chicken, beef or tuna! We think it's the tastiest, best CBD oil and the most safe CBD medicine for pets. We sure wouldn't give our fur babies anything else, and neither should you.
If you're not sure if medicinal cannabis is right for your pet, please reach out so we can help you explore this with your vet. We're here to help.
Woof.